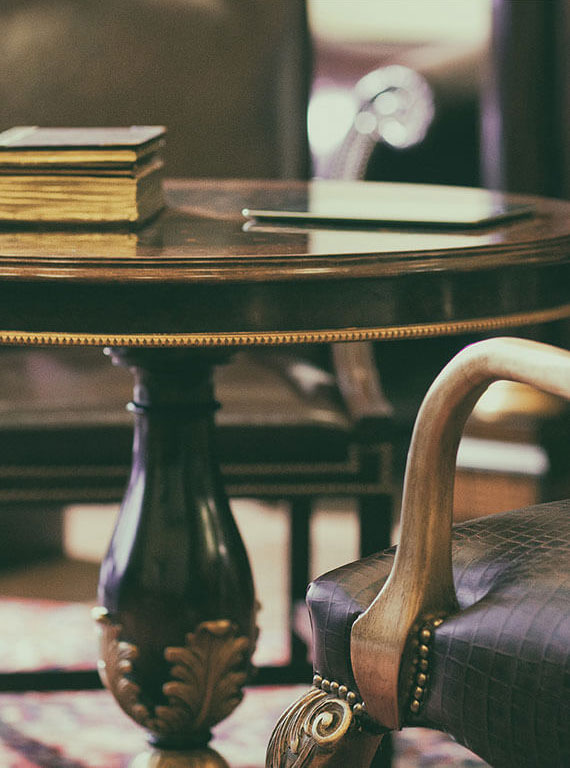 Tittle, Kairalla & Logan offers years of experience and dedication to select clients who desire individual attention and want to feel confident in their choice of lawyer.
We strive to create lasting relationships in providing advice and drafting to avoid disputes. When problems arise, we assist in various forms of dispute resolution with the goal of avoiding court intervention. However, when litigation is necessary, we are ready and able to represent the interests of individuals and businesses both in the trial and appellate courts.
Should your case already be underway, we can step in to provide you with considerable litigation experience either as co-counsel or substitute counsel to ensure the best representation and result.
Our clients are kept informed and involved in the decisions that affect the outcome of their cases.
Tittle, Kairalla & Logan provides the hands-on service and attention to detail that only a smaller firm can truly offer. Our lawyers regularly go beyond the customary services, tailoring their work to the specific needs of each client.
Hiring a lawyer is an important decision. We encourage you to come meet us. Our business has been built on client and lawyer referrals. Our greatest compliment comes from our long standing clients who come back year after year.
The firm has achieved an "AV" rating from the Martindale-Hubbell national legal directory since 1996, and we are recognized for our high professional legal standards and ethics in the Bar Register of Preeminent Lawyers. The office has a primary location in West Palm Beach.
AV® PREEMINENT RATING: WHAT DOES IT MEAN?

An "AV" rating is the highest rating available from Martindale-Hubbell, the leading independent attorney rating entity. An AV® Rating signifies that the lawyer has reached the heights of professional excellence. He or she has usually practiced law for a number of years, and is recognized for the highest levels of skill and integrity.
Martindale-Hubbell has maintained Ratings for lawyers for more than a century, and currently reviews or assigns ratings for more than 150,000 lawyers each year. Ratings reflect the confidential opinions of bar members and the judiciary, and attest to the individual lawyer's legal ability and adherence to accepted professional standards of ethics. Exclusively developed and assigned by the Martindale-Hubbell® Law Directory, ratings are considered valuable benchmarks intended for use by members of the profession.
Our Services & Success
Because our attorneys have decades of experience counseling companies and boards of directors in business law matters, we can bring creative solutions for the development of your businesses and the resolution of legal problems that save both money and time for a variety of organizations.

A few of the services the attorneys at our firm provide to domestic and foreign corporations include:
Providing representation in contract disputes
Representing in arbitration proceedings
Litigating business/commercial issues
Creating severance packages
Representing employees in disputes
Writing employee handbooks
Drafting asset purchase agreements
Developing employment agreements
Developing shareholder agreements
Armed with a long history of results, we can bring considerable weight into any negotiation or dispute, from business formation to operation or dissolution.